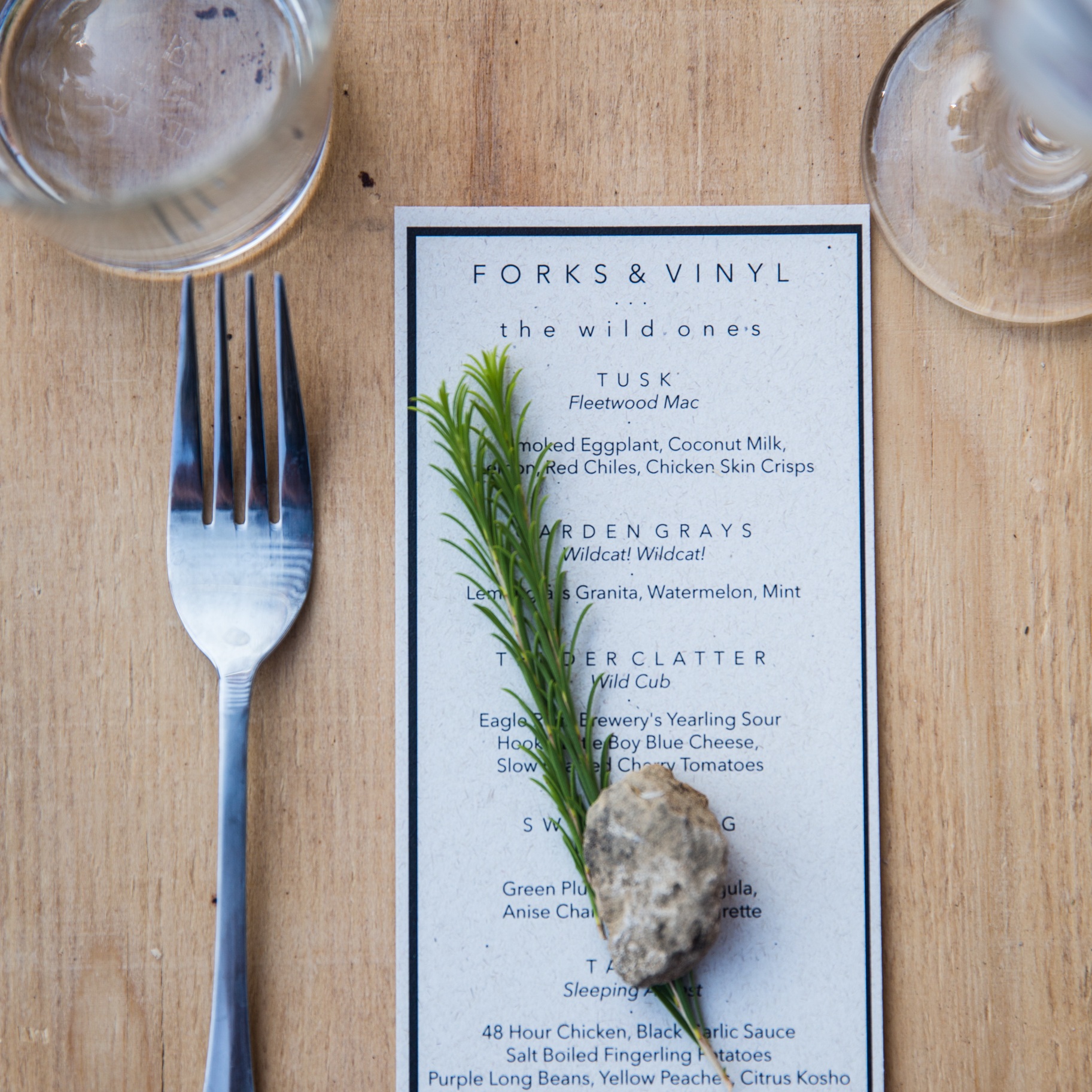 SHANTI Medina
:chef/owner:
The perfect first step tool for a chef/business owner who wants to throw pop ups and I wish I would've had it when I started. A great partner to the recipe costing tool as well.
FOOD SOURCING/VENDOR MATCHING
Elyse belkins
:chef/owner:
Sarah is definitely the kind of person that I like to work with -- thorough, experienced and was a great communicator along the whole process.
CUSTOM ORDERING + INVENTORY TOOLS
PACE WEBB
:Chef/Owner:
The tools Sarah created for us have made our inventory + ordering processes so smooth!
RECIPE COSTING / MENU PRICING
CUSTOM PROPOSAL BUILDER
PACE WEBB
:Chef/Owner:
We are totally confident in our updated pricing and have way more tools in place to build great menus at the appropriate price, all of the time.
RECIPE COSTING
POP-UP PROFIT PLANNING
Megan Marlow
:Chef/Owner:
Finding the time to get into the nitty-gritty of food costs can be overwhelming. Sarah helped me to not only understand my costs but to see where I could' have been saving money all along.